Our experts do the regulatory work for you, so you can stay informed & continue driving with confidence.
REGULATIONS ARE CONFUSING
PAPERWORK IS TIME CONSUMING
FAILING AN AUDIT IS EXPENSIVE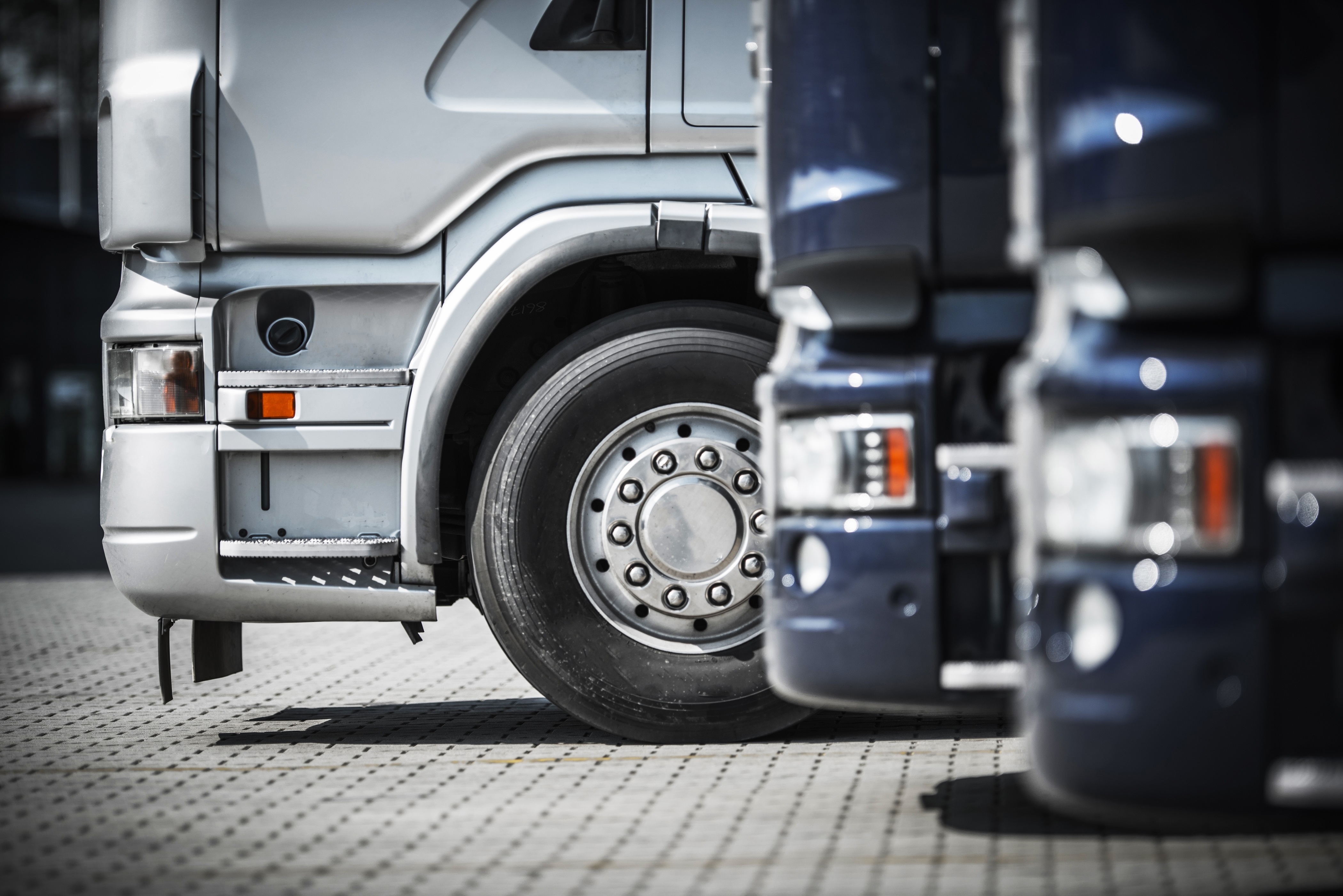 Focused Safety & Compliance
Staying compliant under federal DOT and FMCSA regulations can be a daunting task. Compliance Assurance Services is here to help. Learn what you need to know to help avoid these types of violations and keep your vehicles on the road, safe, loaded and rolling.
Thousands of Customers
Trust Us
Regulations are confusing and record-keeping is time-consuming. Compliance Assurance Services maintains regulatory required documents and provides regular notification of deficiencies and specifically identifies what needs done to keep and maintain a compliant DOT number.
Compliance Assurance Services is your one-stop for all Department of Transportation (DOT) regulatory matters. We serve as a resource for the transportation industry and facilitate interaction with government agencies and are available just to answer all your questions.
Driver Qualification File Creation & Management
Centralized, Secure, Web-Based Storage of Files
Compliant Driver-Specific Application
DOT Background Check and All Required Reviews
Periodic MVRs as Required by Regulation (yes, there's more than just the annual)
Copies of Required Documents
Vehicle Maintenance File Creation & Management
Centralized, Secure, Web-Based Storage of Files and Records
Required Documented Process of Periodic Maintenance
Required Scheduling of Annual Inspections
Passenger-Carrying-Specific Items Included
Required Filings MCS-150, IFTA, UCR, 2290
Federal Motor Carrier Safety Administration (FMCSA) Biennial Update (MCS-150)
International Fuel Tax Agreement (IFTA)
Unified Carrier Registration (UCR)
Heavy Vehicle Use Tax (HVUT | 2290)
Hours of Service ELD Technology
Versatile, easy to install and use
Specialty regulations and exemptions integrated and automated
Over-the-Road
Agricultural Exemptions
Passenger-Carrying
Oil, Gas and Mining
Construction
INDEPENDENT & OWNER OPERATORS
COMPLIANCE • ELD • PROTECT YOUR CSA SCORES
Pass DOT audits with confidence. Let our experienced team of compliance specialists work with you to handle time-consuming compliance management for you and your drivers, vehicles. Our team provides real results paying close attention to your compliance.
SCHEDULE A FREE NO RISK AUDIT NOW
MID SIZED OPERATIONS & FLEETS
COMPLIANCE ASSURANCE SERVICES TEAM
Get regulatory expertise now. Our veteran consultants bring their deep compliance and best practice knowledge to you. You can rely on our expertise in regulations enforced by DOT, OSHA, EPA, DOL and hundreds of state agencies. Partner with Compliance Assurance Services to help you navigate the complexities of regulatory responsibility.
SCHEDULE A NO OBLIGATION VIRTUAL MEETING
WE DO MORE TO MAKE STAYING COMPLIANT FEEL EASY
Pass DOT audits with confidence and protect your CSA scores. Relieve your organization of time-consuming compliance services and recordkeeping for drivers and vehicles. Compliance Assurance Services is a full-service compliance services firm.
DRIVER QUALIFICATION FILE
100%
VEHICLE MAINTENANCE FILES
100%
HOURS OF SERVICE TECHNOLOGY
100%
WHY CHOOSE COMPLIANCE ASSURANCE SERVICES
With affordable top of the line services and compliance management we ensure your DOT compliance requirements are audit ready at all times. Our client portal is availible 24/7. Regardless of your location, you have access to your records with the click of a button.